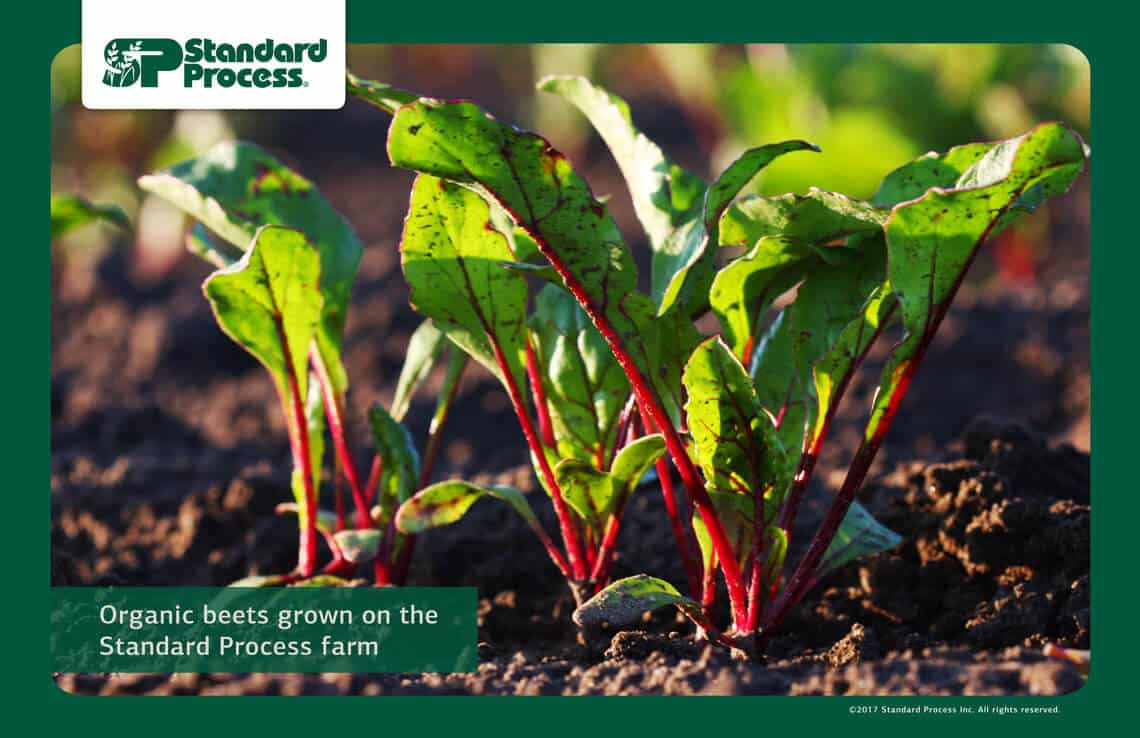 Where do you begin?
Imagine yourself in the retail isle at your local vitamin store. You look around at the sea of supplements….
What's in those products?
Where do they come from?
What should I choose?
Whole food nutrition and ingredients
You may be new to supplements made with whole food and other ingredients. These products provide vitamins and minerals in a way you won't find in most typical retail brands. The formulas in our supplements help fill nutritional gaps in your diet.
Talk to Dr. Reid about the benefits of nutritional supplementation. Along with a healthy diet, products with whole food and other ingredients may be just what you need to meet your nutritional goals!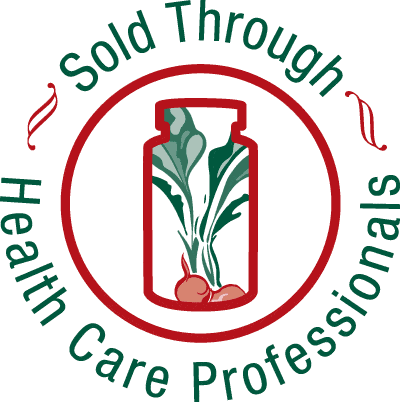 Start with Standard Process
Now imagine yourself in the fields of an organic farm. You watch as the healthy crops are harvested, knowing that some of the formulas your health care professional recommends will include these nutrient rich plants.