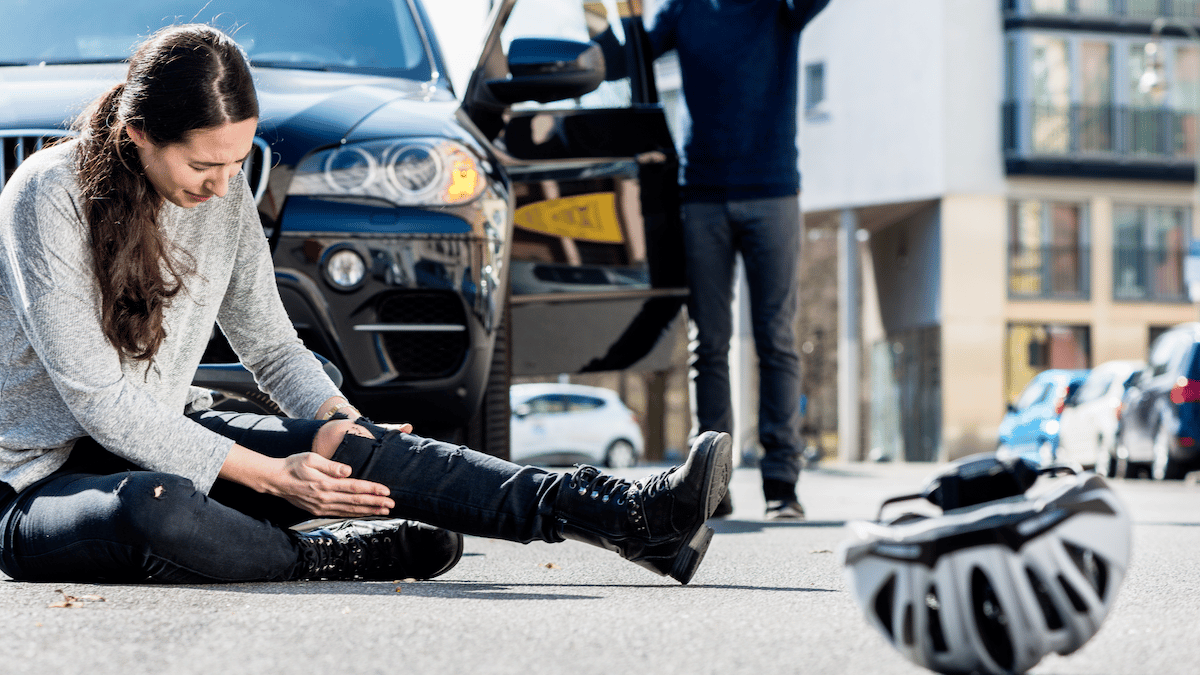 Whether you were the driver, passenger, pedestrian or the at-fault or non-fault party, we can help. In the state of Florida, you have 14 days from the time of the accident to seek treatment at a healthcare facility. We offer same day appointments and accept all auto insurances. Car accidents can be life-altering and we want to take as much of the stress away from you during this process by helping you along the way. Accidents can be extremely damaging to the spine and your overall well-being not to mention the added stress on your family, work and social life.
Some common symptoms that occur as a result of an auto accident but not limited to include:
Neck pain and stiffness
Headaches
Dizziness
Nausea
Difficulty concentrating
Low back pain
Arm and leg pain
Numbness and tingling
Irritability
The proper care after an accident is essential for the reduction and management of your symptoms. Your injuries may not heal properly if left untreated and could lead to worse symptoms later on. If your injuries are beyond what chiropractic care can provide for you, we will refer you to the appropriate health care provider. If you or someone you know has injuries related to an auto accident, contact our office to be evaluated to see if chiropractic care will benefit you.