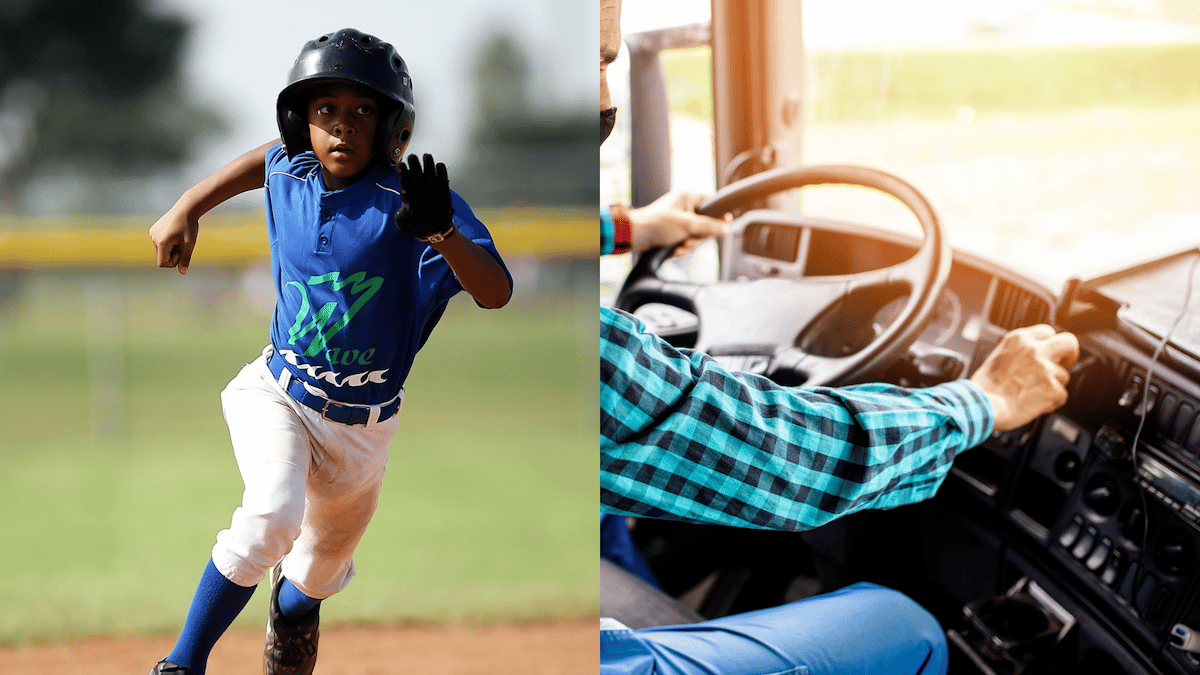 Thorough evaluation by a certified physician.
We offer medical screening services for truck drivers and middle/high school students. Click the relevant button for more information.
Nothing routine about it.
We recognize that it's just a routine medical exam, but it still means everything to us. Unlike other providers, we don't simply hand out the results without another thought.
Rather than leaving you with just one document at the end of your appointment, we want to make sure that all your needs are met – physical or otherwise.
So if there's anything else bothering you on top of whatever was initially discussed during your appointment then feel free to mention it so it can be addressed at that time.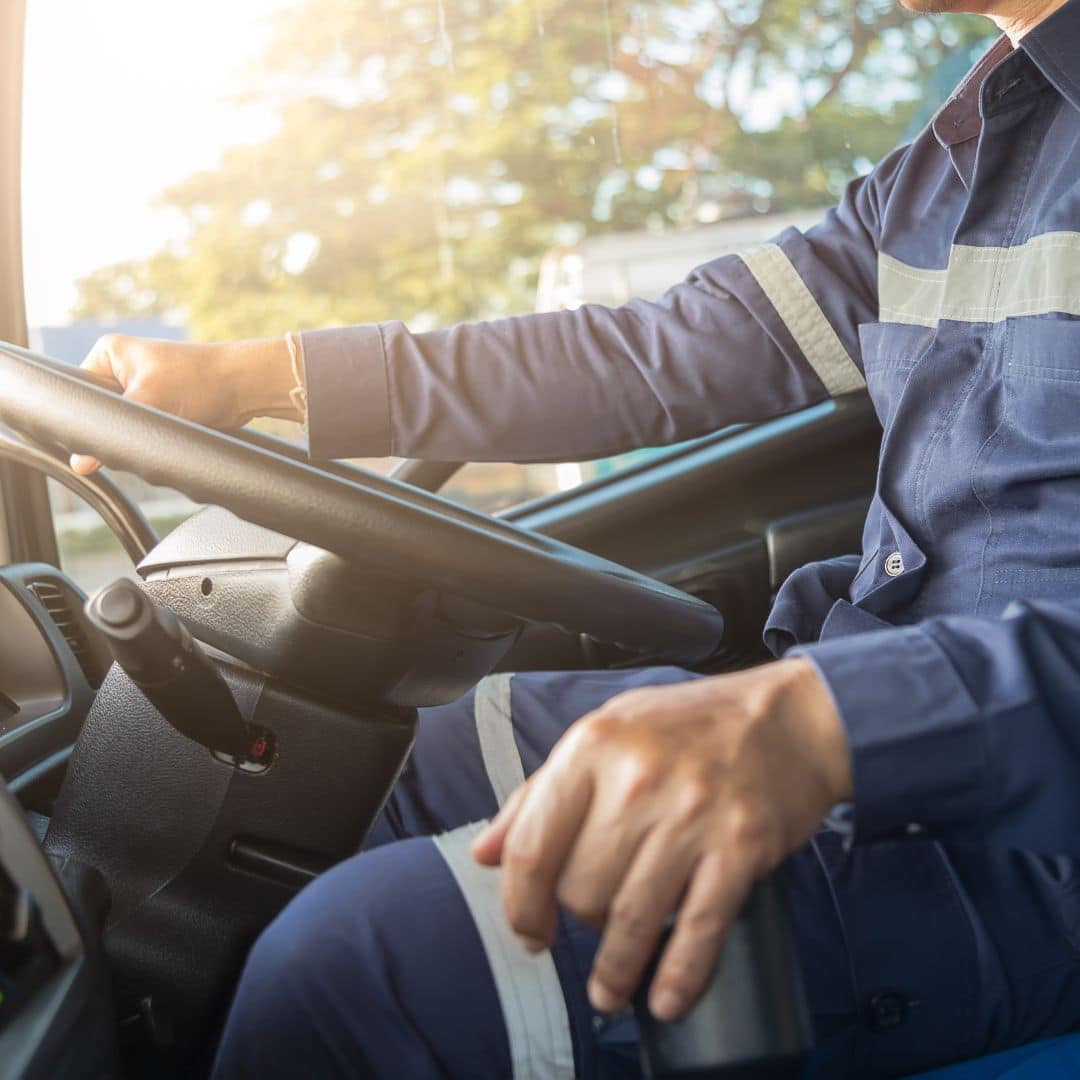 Get evaluated today by following these simple steps:
School and Sports Physical Evaluation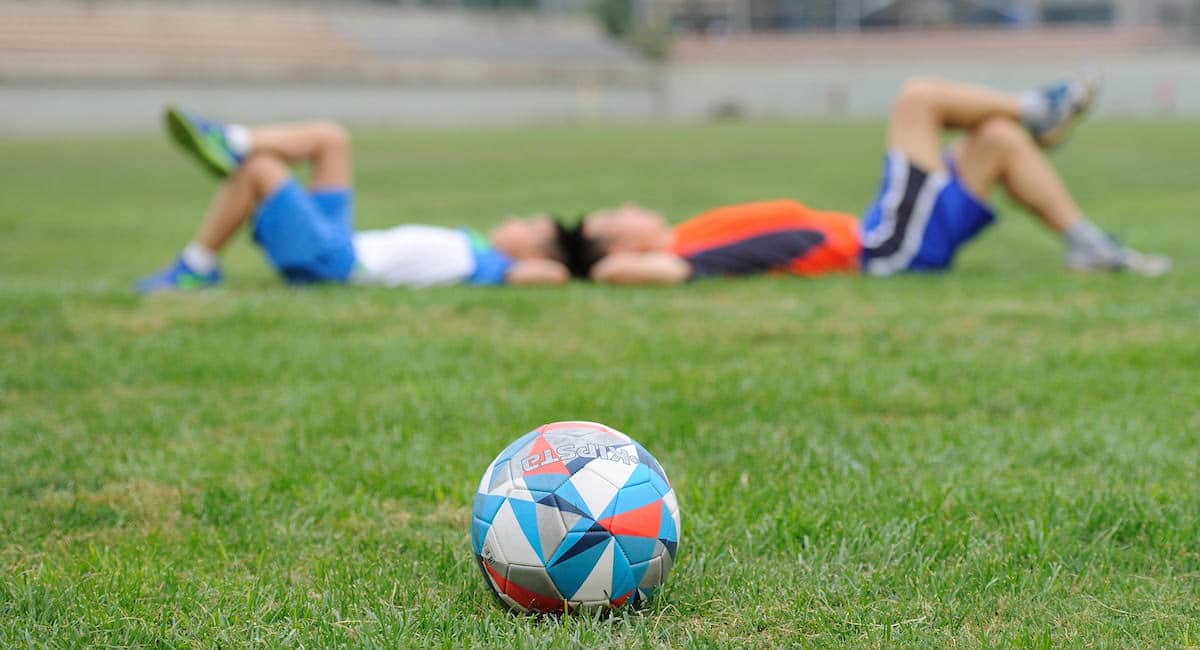 Get clearance to play! We offer School and Sports Physical Evaluation for students who need clearance to participate in sports activities. These physicals are performed by certified physicians who provide a comprehensive check that includes:
Weight and height
Taking blood pressure and pulse readings
Checking lungs, heart, abdomen, as well as
Eyes, ears, skin, nose, mouth, teeth and throat
Get your child evaluated today by following these simple steps: