You're not only hurting your back.
Your poor lifestyle choices may also be adversely affecting your health and well-being. It's time to find out how you can drastically improve your neck and back pain levels while receiving chiropractic and holistic care.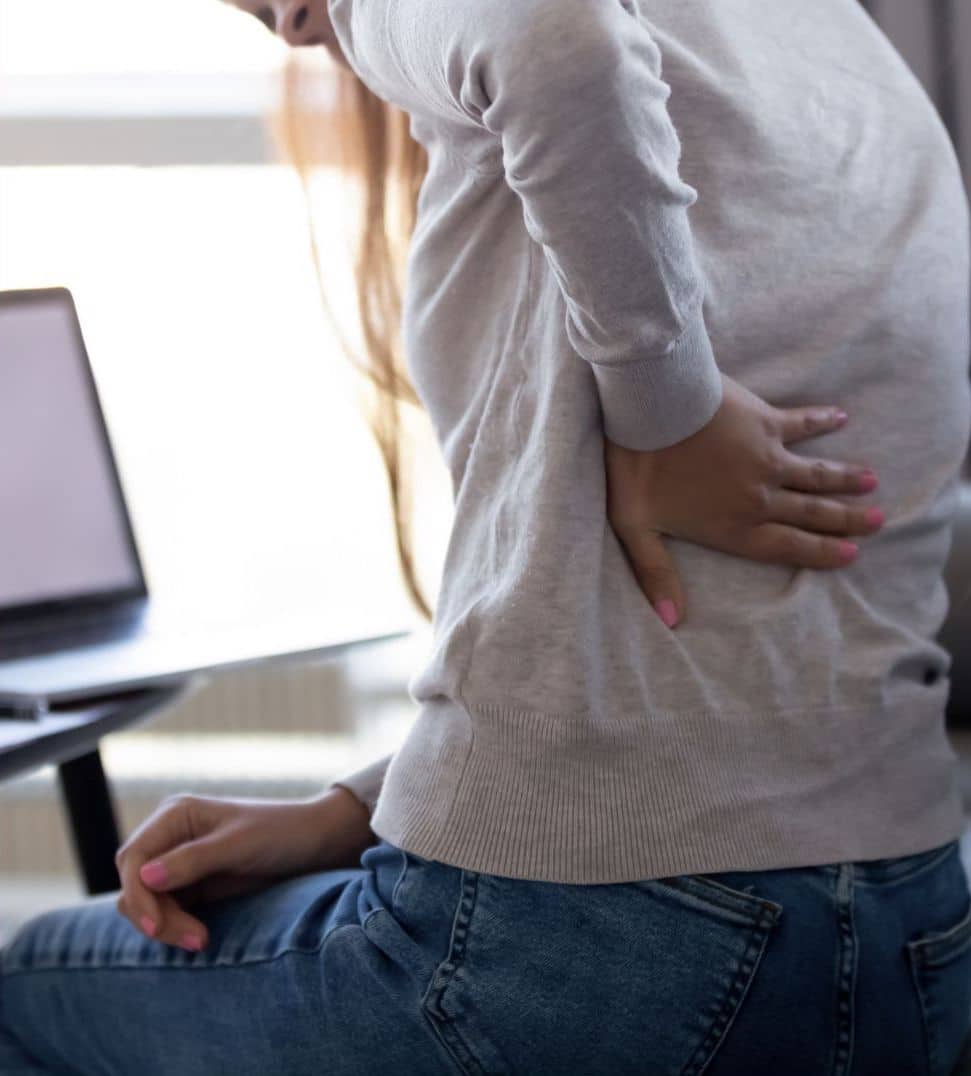 A woman's life is complicated.
Whether you are chasing career goals or little kids around the house, it can be hard to give yourself the attention you TRULY need.
You've rarely missed a deadline, and so you find yourself crouched in front of your computer for hours, putting a strain on your neck and back.

The stress of balancing home and your professional life keeps you juggling so many balls, you forget about your own self-care needs.

You feel like you need control over every situation in your life, but your physical pain is one thing you wish you had the most control over. 
If this sounds like you, I know exactly what you're dealing with. You're looking for someone who can give you the right solution to your chronic pains so you can get back to living life pain-free and optimally.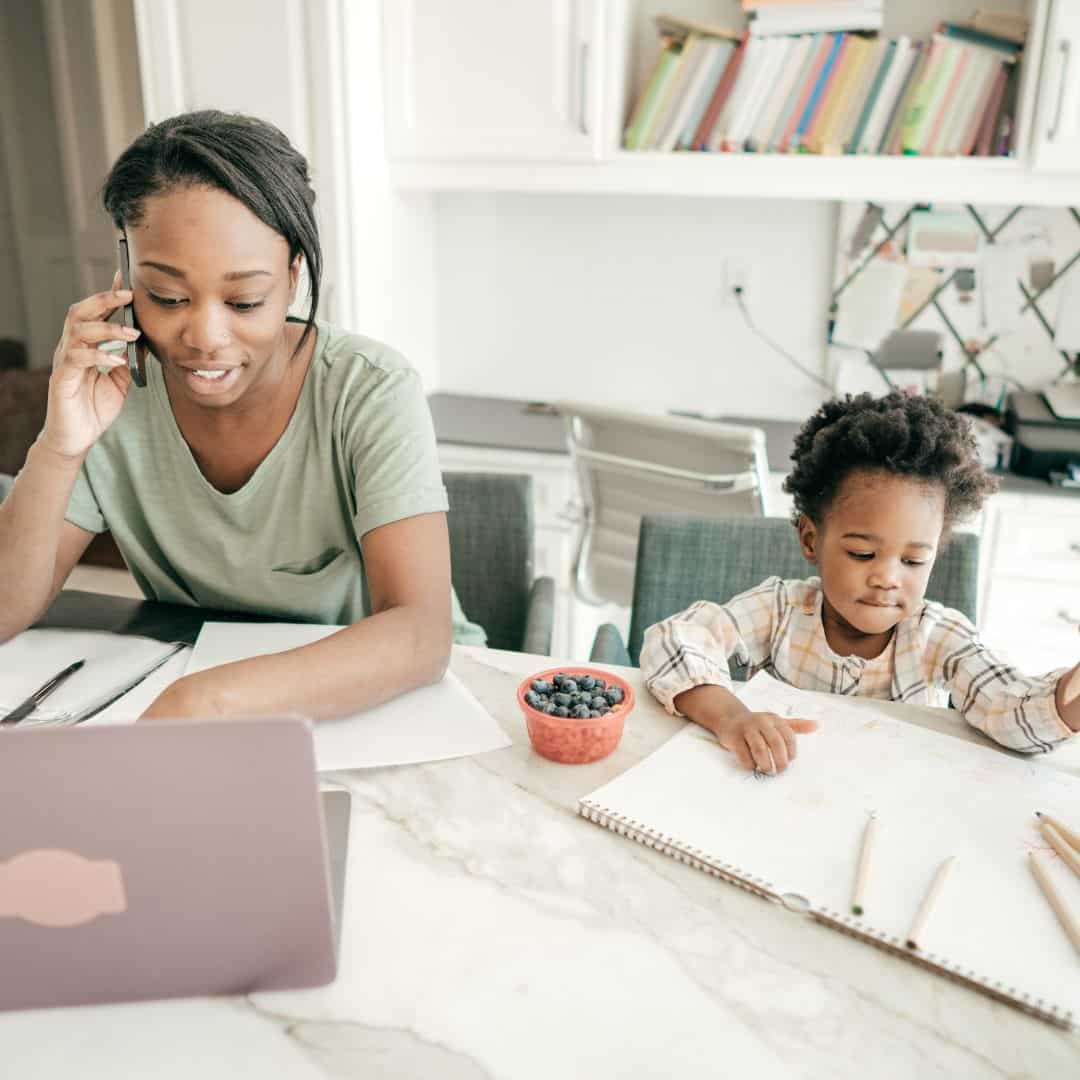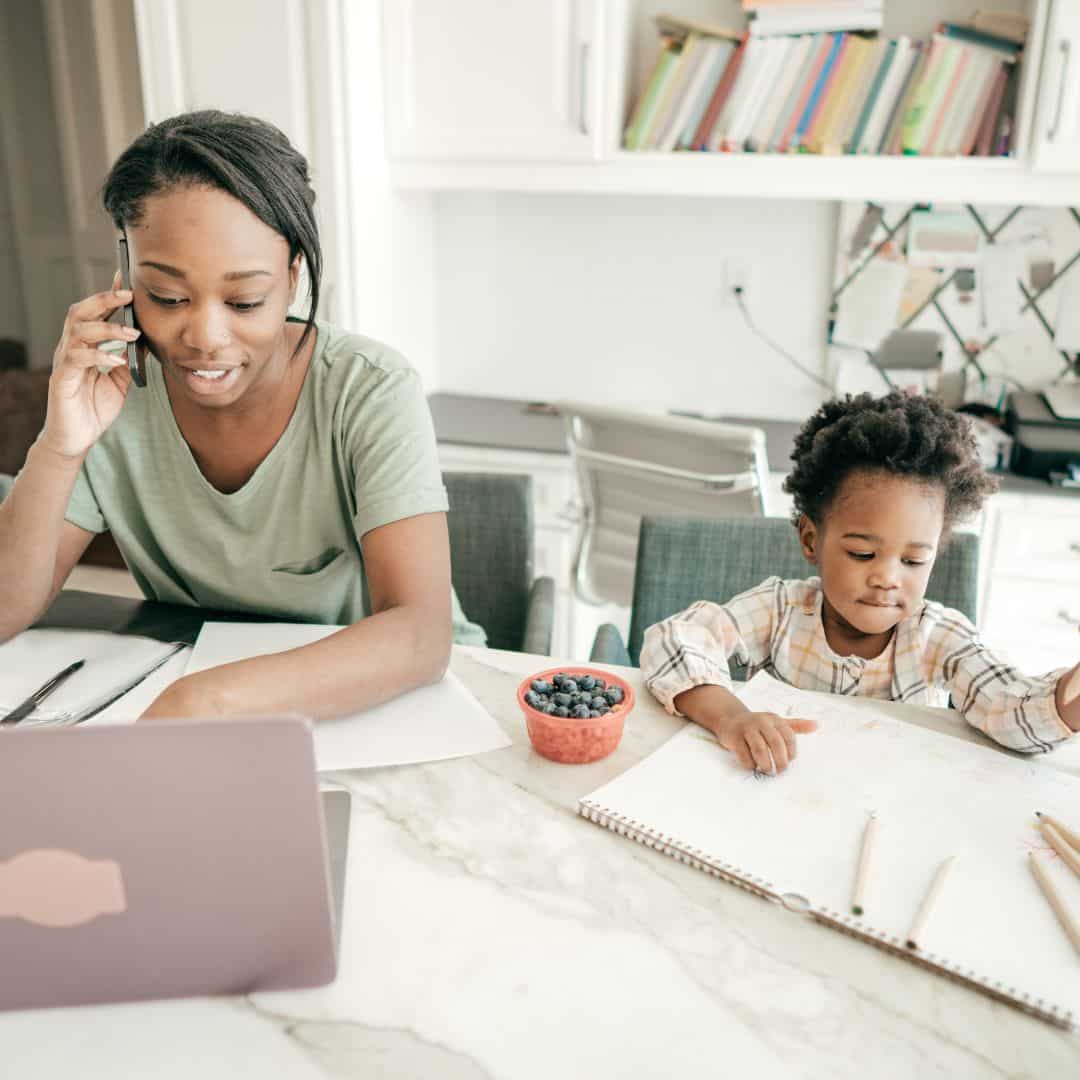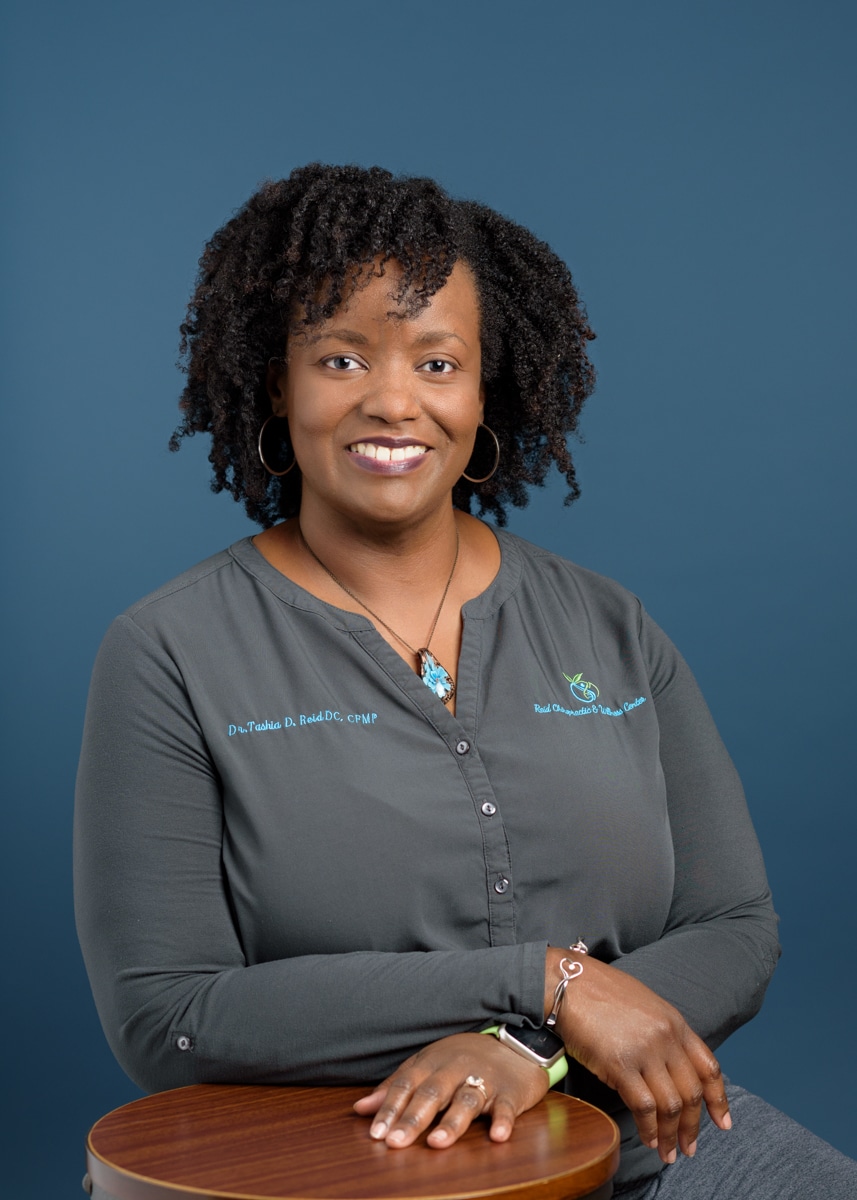 Hello, I'm Dr. Tashia Reid, and I'm a chiropractic physician and a certified functional medicine doctor, located in Casselberry, Florida. What that means, is that in my practice, you won't receive the traditional patient-doctor patterns of disease/ symptoms care. I am a doctor who strives to reach past your health complaints so we can understand what is really wrong with you. My patients usually include workaholic professionals, mothers juggling their home lives, or women trying to juggle both at once. When it comes down to it, nothing makes me happier than watching someone come in feeling miserable and leave feeling renewed – living life the way they were meant to live it, while moving from chronic pain to optimal health
Our Services
We offer critical services using state-of-the-art equipment to ensure that you receive the essentials in chiropractic care in Casselberry, Florida. To get deeper into the root cause of your health complaints, we also provide nutrition plans and functional medicine treatments.
What you can expect
Our patients receive more than just pain relief from their appointments; they also learn how to prevent future injuries from happening as well as how to improve their overall health through our holistic health and wellness services.
Feedback from a happy client!
Don't take our word for it. See what some of our clients have to say about our services and their benefits.
She (Dr. Reid) saw me in tears, leaning to one side while trying just to sit, limping along with it with pain and through it all she was so empathetic, and truly truly listened to everything I was feeling oh, and all the things I had tried as far as trying to get some type of relief. She treated (me) accordingly each time that I went to see her. All I can say is this she is a testimony to what doctors should be – An advocate for their patients, a listening doctor, and also has become my friend I'm proud to say. I highly recommend Doctor Reid for your health and wellness.
I am so thankful I found Dr. Reid! Before starting care with her, I always felt exhausted, run down, and lacked energy. She helped me to feel "normal" again. I can now get through my day without feeling like a need a nap or a candy bar or two to get me going. I can concentrate at work better and I feel like I can be the mom that I want to be for my kids. I highly recommend Dr. Reid. She is a lifesaver.